INFRARED GAS DETECTORS for Toxic and Flammable gases.
06 November 2013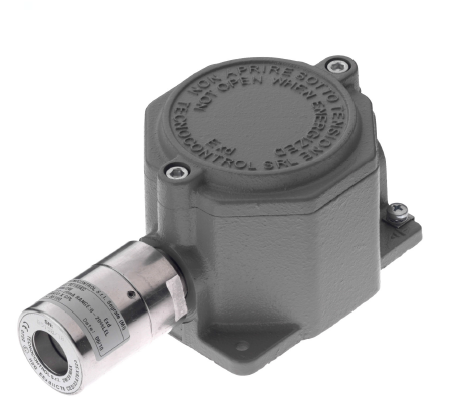 Tags:
Tecnocontrol Srl is proud to launch on the market his new line of ( IR ) INFRARED GAS DETECTORS for Toxic and Flammable gases.
Tecnocontrol provides a flexible monitoring solution that is ideal for a diversity of hazardous applications.
With over 45 years experience in the design, manufacture, installation and maintenance of gas detectors, Tecnocontrol has a Worldwide installed base of over thousand and thousand gas detectors in a wide spectrum of applications from light industrial to the most demanding of offshore petrochemical environments.
---
Typical applications include environments that may suffer from the presence of catalytic bead poisons or inhibitors, or where there are harsh environmental conditions forcing increased time between routine maintenance, for example;
offshore oil and gas platforms, floating production storage and offloading (FPSO) vessels, tankers, onshore oil and gas terminals, refineries, LNG / LPG bottling plants, gas compressor / metering stations, gas turbine power plants, refineries, solvent printing and coating plants.
Why Infrared?
 No Undetected failures
 Fast speed of response
 Reduced routine maintenance
 Immune to catalytic poisons
 Long operating life
 Works in inert atmospheres